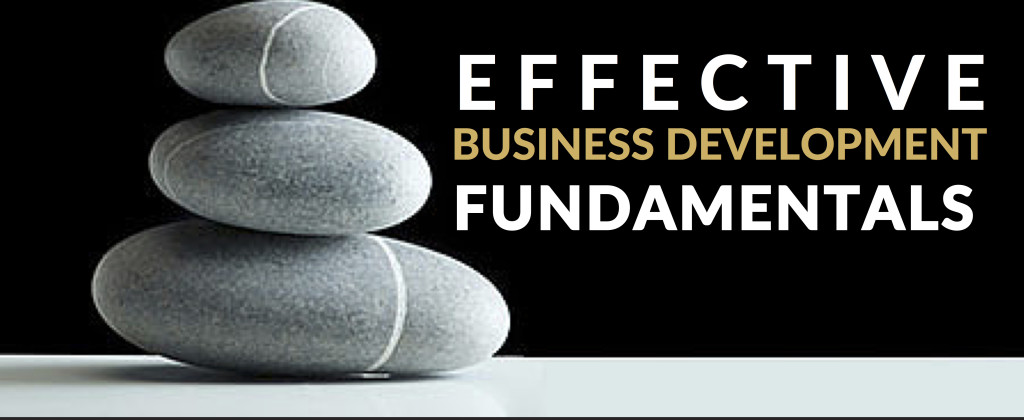 Most lawyers agree that business development is essential to the vitality of their firm. Despite the frequent conversation about the need for new business and the large budget allocated to business development (typically 2.5% to 4.5% of gross revenues), most firms want better results. Since small to midsized firms are typically built around relatively few books of business, these firms are right to recognize the importance of business development and to focus on those fundamentals that bring them success.
Smart firms encourage their successful business developers to translate their success into a blueprint for others to follow. Lawyers at all levels benefit from a system for business development that is built around their individual capabilities.
Here are few helpful business development fundamentals:
Business development includes both a marketing and a sales effort. Firm marketing provides the foundation and credibility for a lawyer to procure new business. Procuring new business in a law firm environment requires a sophisticated sales approach. Planning and training services for lawyers is available and invaluable to those making a sincere effort.