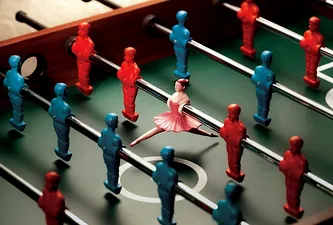 Law firms secure successful attorneys because their hiring decisions are based on suitability for a defined role. These firms hire the right people since they invest the time and effort to develop a clear understanding of the available roles and corresponding model associate criteria.
To continue on this successful track, firms must also monitor their associate's performance to ensure that each associate is progressing and thriving in their assigned role. If an associate is underperforming in his or her role, changes must be made.
There are several data-driven feedback opportunities that firms can use to monitor and evaluate associate performance, including:
TOOL

DESCRIPTION

Realization Metrics

Realization rate trends may reveal inefficiencies that exceed training allowances. Several factors may affect associate average rates including inefficiency, unsuitability for the assigned role, training issues, partner inefficiency, client pressures and lack of supervision.

Profitability analysis

Client profitability analysis at the timekeeper level is revealing. Higher profitability on certain matters and poor profitability on others, assuming similar rates, may be an indication of a role mismatch. Consistent analysis of these data will provide valuable insights for improving associate performance.

* Click here to view a Sample Profibility Report.

Progression rates

Steady progress, even if it is not as fast as desired, is workable. Some of our clients have developed benchmarks based on years of experience. These benchmarks often evolve into goals rather than hard measurements. For example, trial experience is often desirable at a certain point in an associate's career, and a firm may choose to assign an associate to files that have a high chance to go to trial. Associates who are not progressing in any appreciable way, even if they have all of the "will do" factors, are likely in the wrong role or an unworkable situation.

Timeliness ratings

Timeliness is a revealing component of assessing whether an associate is in the right role. If level appropriate or routine assignments are consistently late, it is likely that work and the associate are a poor match.

Practice plan feedback

Practice plans are essential tools for guiding associate development and ensuring a congruence of priorities among the firm and the associate. The feedback portion of the practice planning process is an important part of determining whether if an associate is fully engaged in their work.

* Click here to view a Sample Practice Plan Report..

Performance assessments

Regardless of your beliefs about performance assessments generally, it is important to engage in a structured consideration of whether an associate is progressing in their current role. An engaged evaluation process will help determine if the trajectory of the relationship between the firm and the associate is growing, stagnant or declining.

* Click here to view a Sample Performance Evaluation Report.
When is it time for a change?

Law firms that have put in an honest effort to train and expose an underperforming lawyer to available career building opportunities should not prolong the relationship. Replacing unmotivated attorneys will result in better economic performance, resulting in a happier workforce and providing clients with a higher level of service.
Firms also need to consider environmental factors when dealing with motivational issues. For example, the demand for attorneys has been weak in many markets, which has reduced turnover. This reduced turnover has not necessarily equated to improved job performance or satisfaction. It has likely exacerbated attorney dissatisfaction as they feel trapped in an unhappy situation.
Evaluating your attorneys, identifying those who are most likely to succeed and investing heavily in these people will lift your law firm to a higher level. Your firm's time investment in the short term will undoubtedly pay dividends in the long term.
---
To download PerformLaw's "Associate Development" to develop your firm's associate performance, click the link below.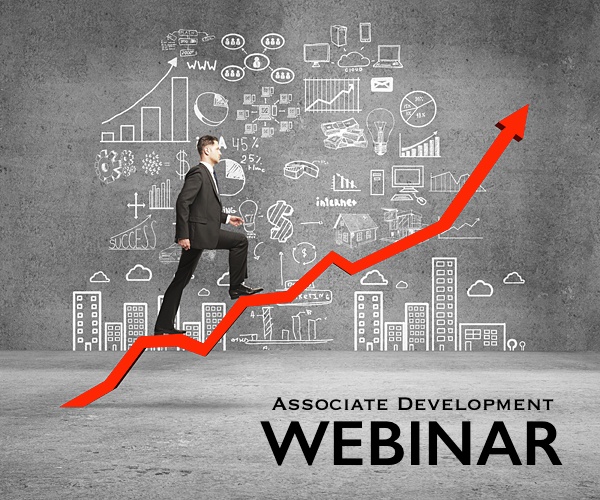 To schedule a FREE Associate Development Webinar for your firm that reviews the components of an effective attorney development program, click the link below: