THE PLAN:
Hire the best attorneys.
Develop them into successful attorneys.
Encourage productivity and retention with compensation and incentives.
Repeat.
Over the last couple of months, PerformLaw has focused on how to put this "PLAN" of establishing an effective associate development program into action. The infographic below gives you the full listing to all articles with summaries, including the links to the full articles, examples and templates.

.
---
---
To download PerformLaw's "Associate Development" to develop your firm's
associate performance, click the link below.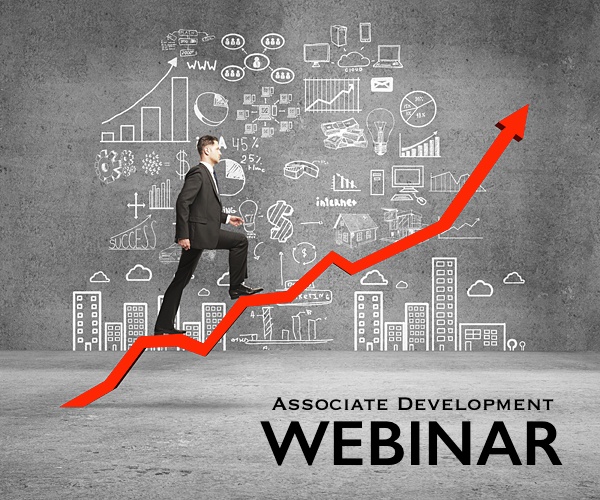 To schedule a FREE Associate Development Webinar for your firm that reviews the components of an effective attorney development program, click the link below: