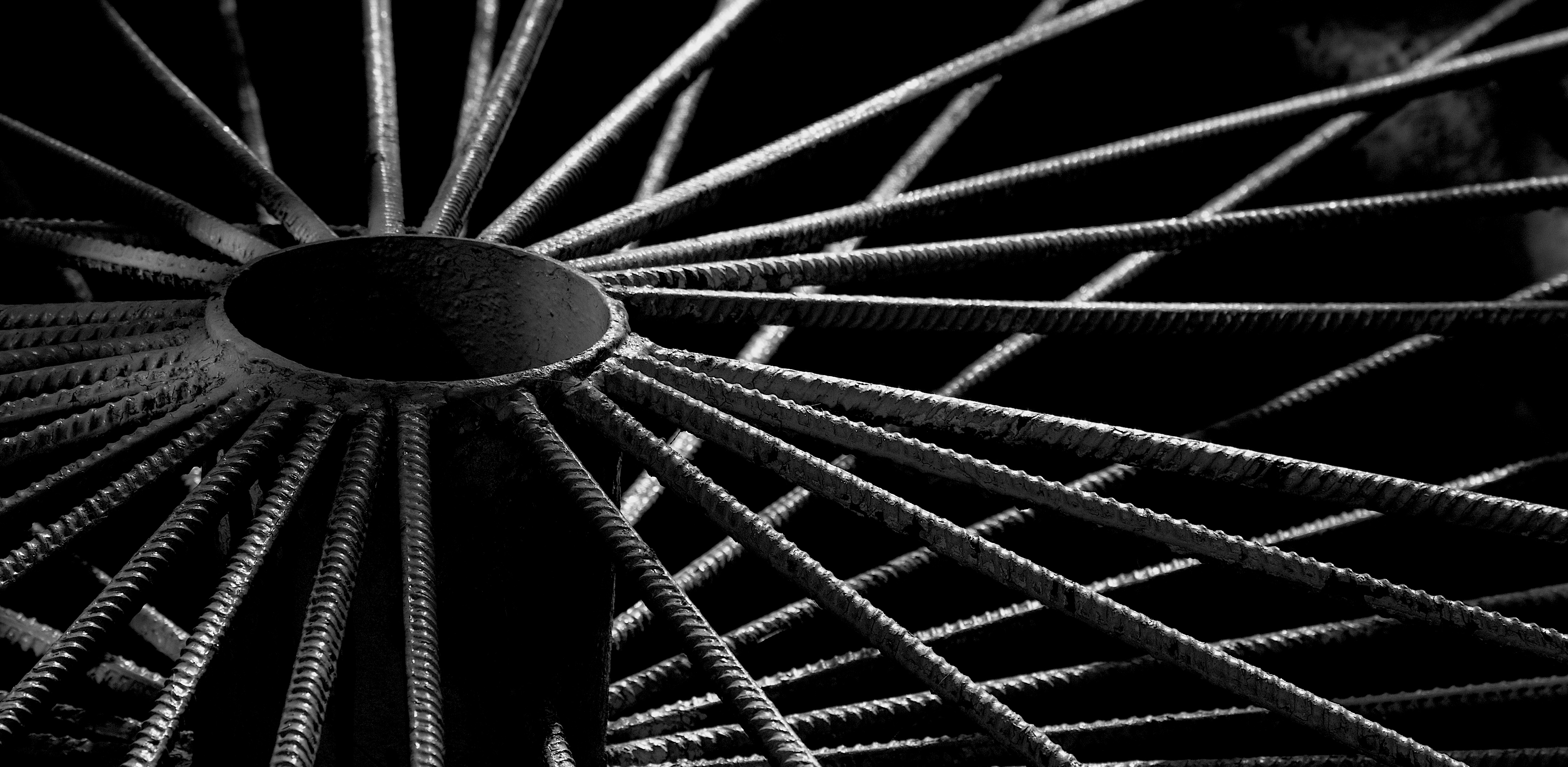 We consider two parties the key agents in a law firm marketing system:
Individual Attorneys

Firm
Their actions affect each other and define the success of the system as a whole. In this system, the attorneys engage in marketing activities according to individual or starter plans or in a firm supporting role. To a lesser extent, management, support staff and outsourced service providers are also agents.
Read More