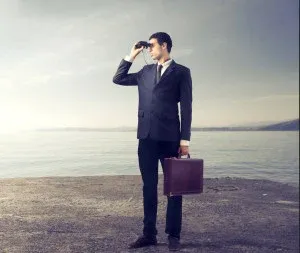 Every time a successful, growing firm misses out on attracting or keeping a high performing lawyer, the firm's competitive position in the market place is diminished. Attracting and retaining good lawyers requires ongoing attention.
To remain competitive in the market place, firms should:
Consider hiring in advance of need. The legal market today is favorable for hiring and firms have a unique opportunity to attract great talent a reasonable cost;
Take an enthusiastic approach to the interviewing process; involve other successful lawyers at or close to a recruit's level;
Articulate the firm's vision, goals and plans and how the recruit or existing lawyer fits into these plans;
Ensure that the firm's training and development systems can offer a genuine opportunity on the partnership track;
Communicate the criteria for partnership;
Determine if the firm's billing rates and productivity will support raises and bonuses to reward and sustain top performing lawyers at all levels; and
Communicate frequently with existing top performers and reward them with competitive, incentive-based compensation; do not take for granted that these people won't move even in a soft market.
In short, firms should maintain good recruiting, training and development habits.
---
Read additional articles from our blog about lateral hiring and developing firm initiatives to retain your best attorneys: