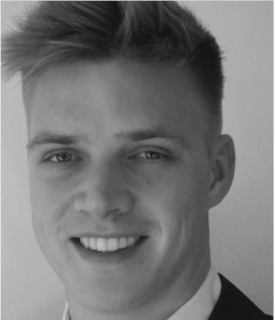 Jan Sander, MBA
Process Analyst
Law firms are people driven organizations. Economic prosperity is a result of a unified team operating under well-structured systems and processes. My goal is to help law firms achieve this success through the establishment of reliable and competitive systems and processes.
Working with law firms, I strive to create and improve procedures that will stimulate individual contributions as well as collaboration among the firm's members. I do this using an analytical yet personalized approach.
In my role as Process Analyst, I focus on the development of operational processes to improve effectiveness and efficiency in key areas including: associate and partner performance, growth management, marketing planning, practice planning, strategic, transition and transformation planning.
What excites me about my job is the ability to create and improve procedures that help the individual members of law firms realize their full potential. I enjoy the in-depth research, the objective definition and the strategy and process development that go into solving a problem for our clients. At the start of an engagement with a law firm, it is important to me to understand the concerns and needs of the affected individual members of the firm. I am then able to develop a solution that considers the MO of the involved parties' that also improves the firm's overall operations.
Languages

Articles and Presentations